Welcome to our page for transfers between airports and Europa-Park!
Europa-Park airport transfers:
Are you planning an exciting trip to Europa-Park, one of Europe's most captivating destinations? At ARM VTC, we're here to make your journey even more enjoyable and hassle-free by offering you a reliable transfer service between major airports and the Europa-Park.
Easily book in just a few clicks.
Important !
Reservations are mandatory at least 2 hours in advance. For any urgent travel needs, please contact us by phone at +33 (0)6 52 17 44 11, 7 days a week, 24 hours a day.
Luxury Private Taxi and VTC Transfer Service to Europa-Park with ARM VTC
Discover an unparalleled journey between airports and Europa-Park with the luxury taxi and private driver services offered by ARM VTC. Our experienced drivers ensure an exceptional private transportation experience, whether you choose our spacious vans or elegant sedans.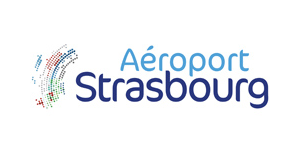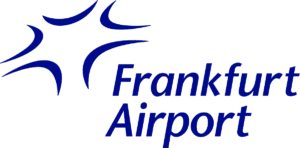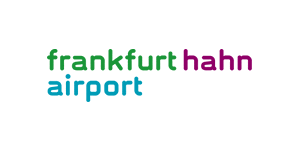 Your Comfort, Our Priority ! Europa-Park airport transfers
Europa-Park airport transfers::
Upon your arrival at the airport, our taxi and private driver service welcomes you with courtesy and ensures a tranquil transfer to Europa-Park. Our drivers are seasoned professionals who prioritize your comfort at every step of the journey. Travel in relaxation in our specially selected luxury vehicles designed to provide you with the best.
Whether you're traveling solo, with a group, or with family, our diverse fleet caters to your needs. Choose our spacious vans for a friendly and comfortable group experience. If you prefer a more intimate journey, our luxury sedans are at your disposal, ensuring style and elegance.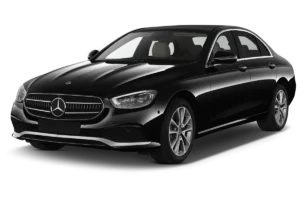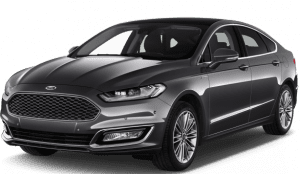 Our online booking platform simplifies the process. Enter your dates, choose from our taxi and private driver options, and book in just a few clicks. Our user-friendly system provides you with an instant quote, offering the transparency and simplicity you need.
Reliable Private Transfers
When you choose ARM VTC, you're opting for more than just transportation. We combine the efficiency of a taxi service with the luxury of a private driver, providing you with an unforgettable private transportation experience between airports and Europa Park. Our commitment to your satisfaction makes every journey a trusted experience.
Don't wait any longer, book your luxury taxi or private driver today and discover the ARM VTC difference for a seamless transfer to Europa-Park.
Official Europa-Park Ticketing:
Also, explore our excursions and sightseeing tours in Alsace and the Black Forest.