Car rental with driver:
With our hourly service, you can travel with peace of mind and fully enjoy every moment of your journey, knowing that you are in good hands with our professional and experienced drivers.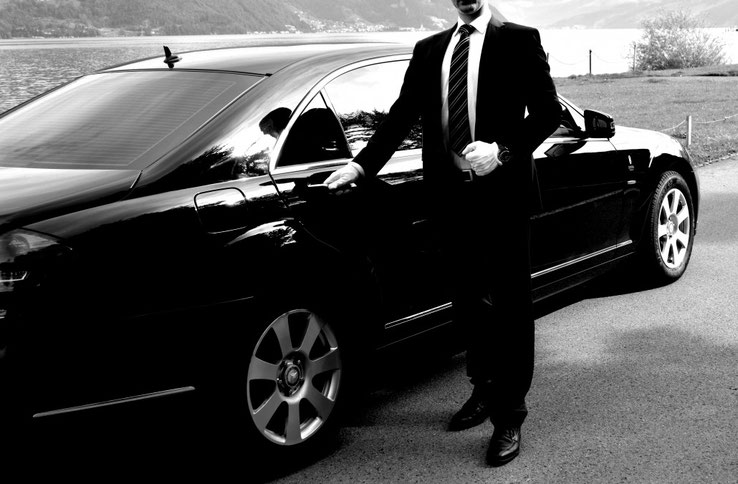 We offer an hourly service to meet all your private transportation needs, whether for business travel or special events. Our professional and experienced drivers are at your disposal to take you wherever you want, according to your schedule
We offer a wide range of quality vehicles, from sedans to luxury SUVs and Vans. We can also provide baby or child seats to ensure the safety of your children during the journey.
Hourly service, is a great alternative to traditional car rental services. With a car rental with driver, you can enjoy the convenience of having a personal chauffeur who will take you wherever you need to go. You won't have to worry about navigating unfamiliar roads or finding parking, and you can sit back and relax while your driver takes care of the driving. Car rental with driver is perfect for business travel, special occasions, or simply getting around town in style and comfort.Hourly service
Need a quote for a trip or more information? Don't hesitate to contact us.


Discover us and our services
Car rental with driver / Hourly service : Definition
This is a fixed-price service for booking a vehicle with a driver (sedan, van) for a period of time according to the client's needs. The duration can vary from 1 hour to several days.
Need more information? Call us at +33 (0)6 52 17 44 11
A service for all types of requests.
Our rates for the Car rental with driver / Hourly service" service are transparent and fixed, so you don't have to worry about unexpected fees. You can easily book your hourly car service online in just a few clicks, specifying the number of hours you wish to reserve and providing details of your itinerary.