Excursions in Alsace and Tourist Circuits
Excursions in Alsace: Discover the Wonders of Alsace with Our Exciting Tours! Alsace is a treasure trove of cultural gems, picturesque landscapes, and culinary delights waiting to be explored. Our carefully planned tours allow you to experience the best of this enchanting region with ease.
Whether you're a history enthusiast, wine lover, nature admirer, or simply curious to explore new horizons, our Alsace tours are designed to cater to all tastes and interests.
Excursions in Alsace and Germany
Excursions in Alsace with ARM VTC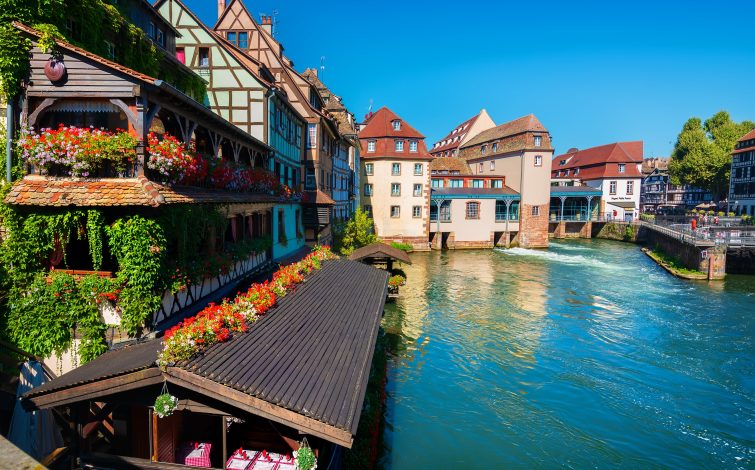 For this excursion, we invite you to delve into the medieval history of Alsace. First, we will head to Dambach-la-Ville, then we will visit the Haut-Koenigsbourg Castle, and finally, we will explore Ribeauvillé. You can embark on this journey alone or with a group of up to 8 people, and the duration of the excursion, including round trip, is approximately 6 hours, including round-trip transportation.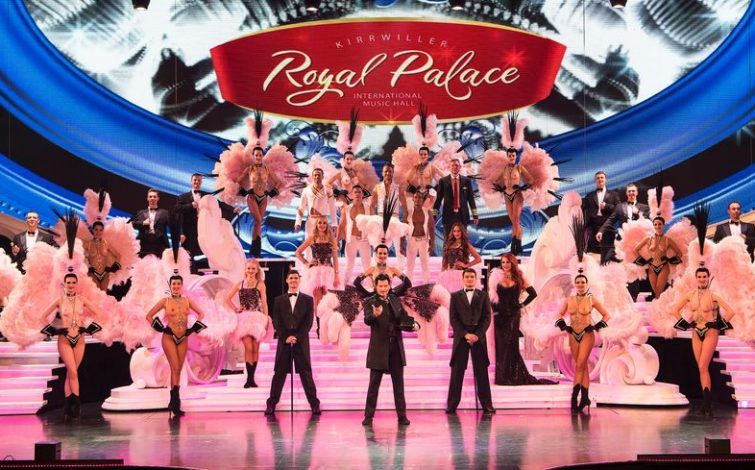 For this excursion, we invite you to the Royal Palace Music-Hall. This magical and whimsical venue will take you into the world of cabaret. You can go alone or with a group of up to 8 people for the duration of your choice.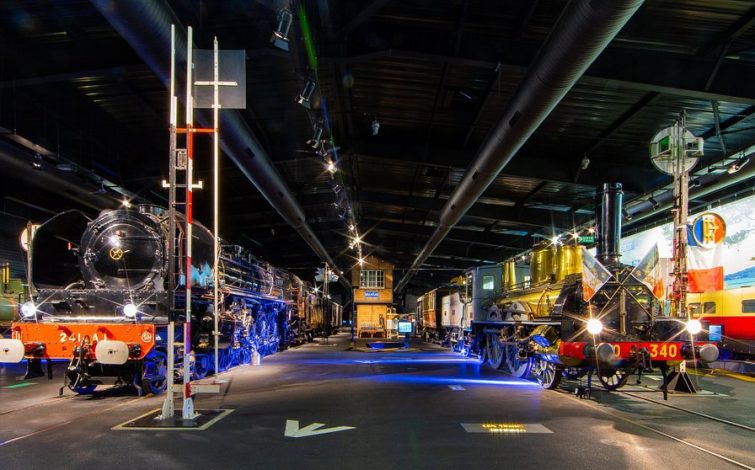 For this excursion, we will take you to two major museums. First, we will head to the Automobile Museum in Mulhouse, and then we will visit the Train Museum. You can go alone or with up to 8 people for a duration of approximately 7 hours (round trip included).
Excursions: Explore Medieval Alsace on our thrilling tours
Immerse yourself in history and explore the treasures of Medieval Alsace on our captivating excursions. This region is filled with picturesque villages, majestic castles, and ancient traditions that transport you back in time.
Let yourself be charmed by the enchanting medieval villages such as Riquewihr, Eguisheim, and Obernai, with their colorful half-timbered houses and cobbled streets. Soak up the authentic atmosphere and discover the fascinating stories that have shaped these places.
Embark on a journey to discover impressive fortresses that overlook the region, such as Haut Koenigsbourg Castle or Haut Barr Castle. Admire their remarkable architecture and enjoy breathtaking panoramic views.
Our excursions in Medieval Alsace guarantee you an enriching experience, where the past comes to life and the timeless beauty of this region captivates you. Book your excursion now and get ready for a fascinating immersion into the medieval history of Alsace.
Excursions in Alsace: Wine Route
The Alsace Wine Route is a true paradise for wine enthusiasts. Explore the picturesque landscapes of this renowned wine region and be captivated by its lush vineyards, charming villages, and culinary delights.
Along this winding route, you will discover vineyards known for their production of fine and delicate wines such as Riesling, Gewurztraminer, Pinot Gris, and Muscat. Meet passionate winemakers who will open the doors of their estates and invite you to taste their unique creations.
Alsace's gastronomy beautifully complements the wines of the region. Don't miss the opportunity to savor sauerkraut, tarte flambée, pretzels, and local cheeses. Each bite is a burst of flavors that perfectly complement the refined wines.
To make your experience even more memorable, we offer personalized guided tours with wine experts who will share their knowledge and passion with you. Learn more about different grape varieties, winemaking techniques, and the viticultural history of the region.
Whether you are a seasoned wine lover or simply curious to explore new flavors, the Alsace Wine Route promises an unforgettable sensory adventure. Book your visit now and let yourself be enchanted by the enchanting atmosphere of the wine-rich Alsace.
Excursions in Alsace: Christmas Markets
Experience the enchantment of the Christmas markets in Alsace!
The Christmas markets of Alsace are a cherished tradition that captivate visitors from near and far. Each year, these festive markets transform the towns and villages of Alsace into magical wonderlands, filled with joy, lights, and holiday cheer.
Stroll through the picturesque streets adorned with twinkling lights and beautifully decorated stalls. Immerse yourself in the warm and inviting atmosphere as you browse through a wide array of artisan crafts, unique gifts, and delicious treats.
Indulge in the aromas of freshly baked gingerbread, roasted chestnuts, and spiced mulled wine. Savor the traditional Alsatian specialties such as flammkuchen, pretzels, and festive pastries that tempt your taste buds with their delightful flavors.
Strasbourg, the capital of Christmas, is home to one of the oldest and most famous Christmas markets in Europe. The majestic cathedral serves as a backdrop, while the wooden chalets offer a variety of artisanal products, Christmas decorations, and Alsatian culinary specialties.
Colmar, known as the "Christmas Town," hosts a charming and enchanting Christmas market that attracts visitors from near and far. The historic town center transforms into a winter wonderland, with beautifully decorated stalls and twinkling lights that create a festive atmosphere.
Stroll through the narrow cobblestone streets lined with traditional half-timbered houses, adorned with festive decorations. Explore the market's offerings, from handcrafted gifts and ornaments to local delicacies like spiced mulled wine, gingerbread, and roasted chestnuts.
The Colmar Christmas market is renowned for its unique Alsatian charm and warm hospitality. Immerse yourself in the joyful ambiance, as musicians and performers entertain the crowds with live music and traditional folk dances.
Don't miss the opportunity to visit the "Little Venice" district, where the canals are adorned with Christmas lights, adding a touch of magic to the already picturesque scene.
What is it? How does it work?
Q: From which areas do you provide taxi and VTC transportation services?
A: We can provide transport services in the Strasbourg region from Strasbourg itself and from all nearby tourist areas such as: Route des Vins, Europa Park, excursion Obernai, excursion Haut Koenigsbourg, excursion Mulhouse, Royal Palace, excursion Alsace, excursion Roppenheim, excursion Caracalla, excursion Médiévale, excursion Roppenheim, excursion en Alsace