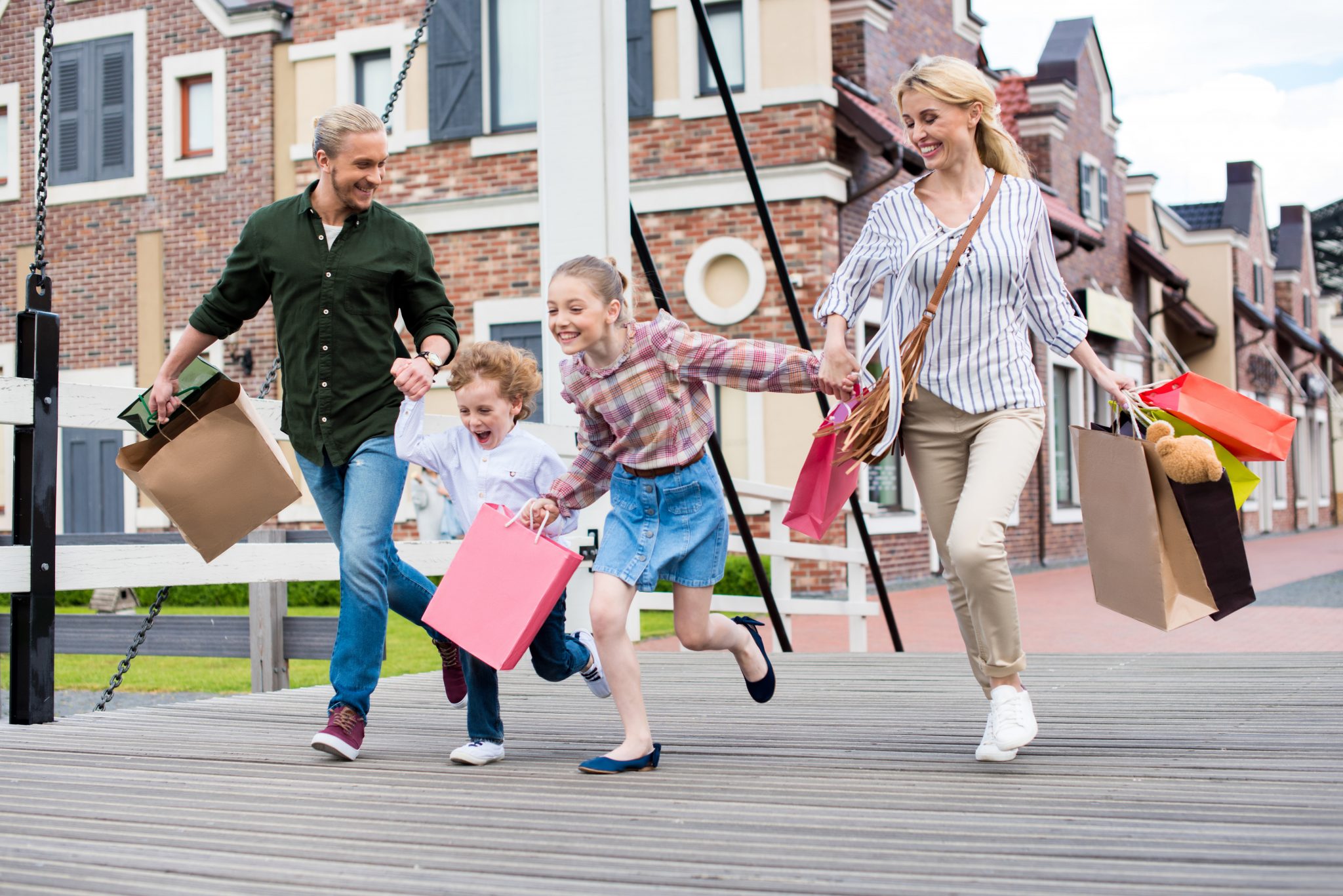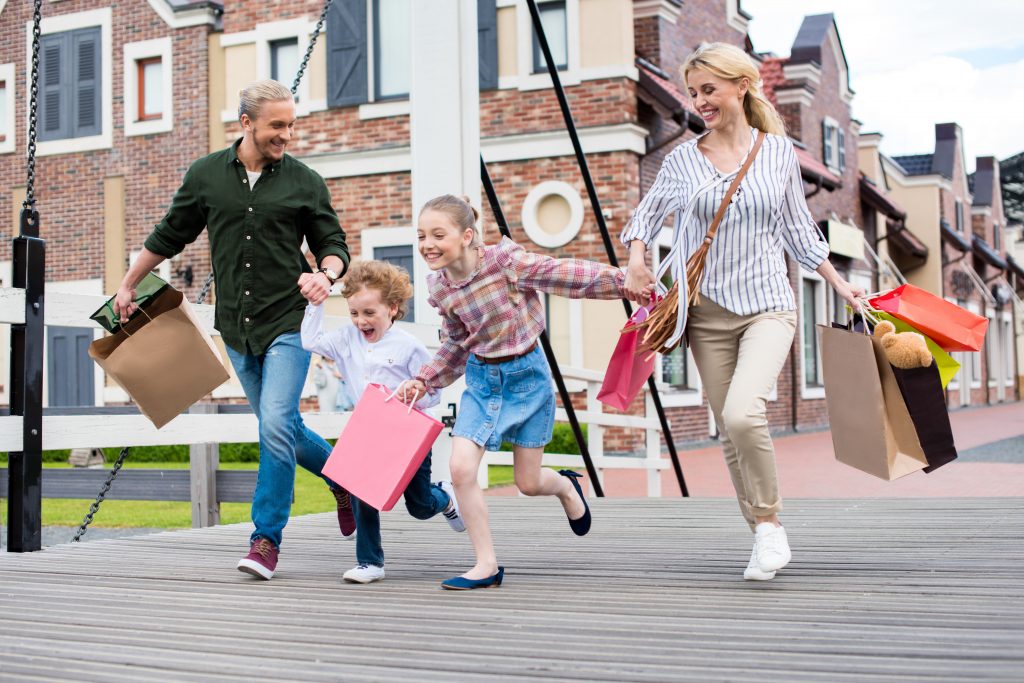 Visit Roppenheim The Style Outlets and Caracalla Baths
352.00€ Business Sedan (1-3 passengers)
458.00€ Business Van (1-8 passengers)
Important !
Reservation required 24 hours in advance. For all urgent trips, contact us by phone on +33 (0)6 52 17 44 11, 7 days a week, 24 hours a day.
Visit Roppenheim The Style Outlets and Caracalla Baths
Enjoy a great time with family or friends on this excursion.
The excursion will first take you to the Roppenheim The Style Outlets shopping center, which features around a hundred clothing, accessories, and home decor stores at discounted prices.
Next, we will head to the Caracalla Baths located in Baden-Baden. Here, you can relax by bathing in various pools, visit their Roman sauna with an outdoor area, and indulge in their wellness facilities offering a wide range of classic and exotic treatments.
Please note that meals, beverages, and entrance fees (unless otherwise indicated) are not included in the price.
The departure will be from Strasbourg, and the designed for 1 to 8 people.
Duration: 8-9 hours, with a morning departure from Strasbourg and a return in the late afternoon. The exact duration may vary depending on traffic conditions and the visit to each site.
Learn more about the tour
Experience an exceptional shopping and well-deserved relaxation during your visit to Roppenheim The Style Outlets and Caracalla Baths. Book your private transfer now for a convenient and comfortable journey.
Roppenheim The Style Outlets
Discover Roppenheim The Style Outlets, a brand village where you can enjoy attractive discounts on top brands. With our private driver, you'll arrive quickly and smoothly, ready to indulge in a memorable shopping experience.
During your visit to Roppenheim The Style Outlets, get ready to explore stylish boutiques. Take advantage of a variety of high-quality products, ranging from fashionable clothing and accessories to home goods.
After your shopping spree, treat yourself to some pampering at the Caracalla Baths, a renowned thermal complex known for its relaxing baths and wellness treatments. Our private driver will take you there with peace of mind, allowing you to unwind and rejuvenate to the fullest.
Enjoy our fleet of comfortable and air-conditioned vehicles, along with the personalized service of our experienced drivers. They will ensure a smooth transfer, respecting the agreed-upon schedule.
Visit Roppenheim The Style Outlets and Caracalla Baths