Transfers Stuttgart Airport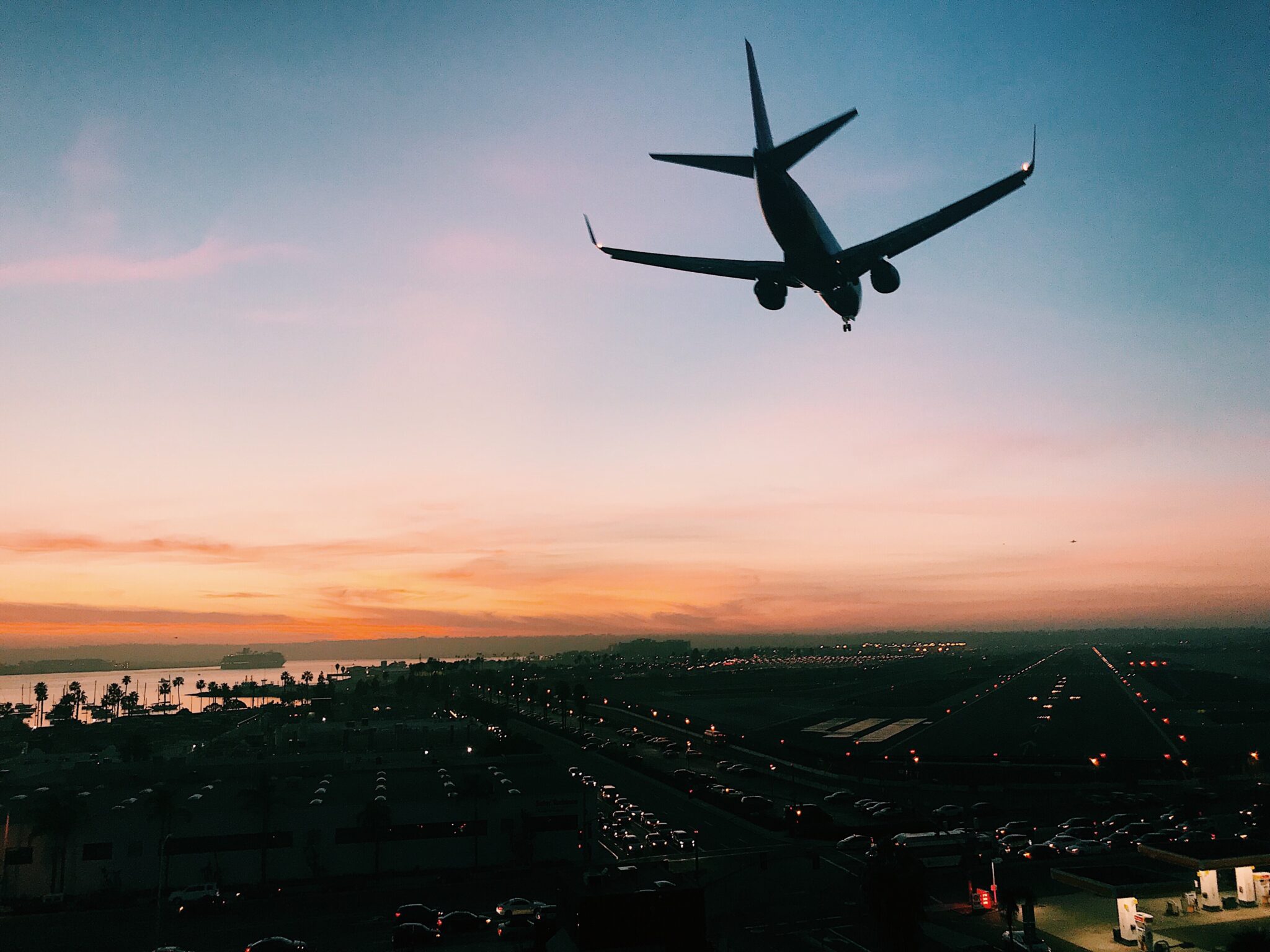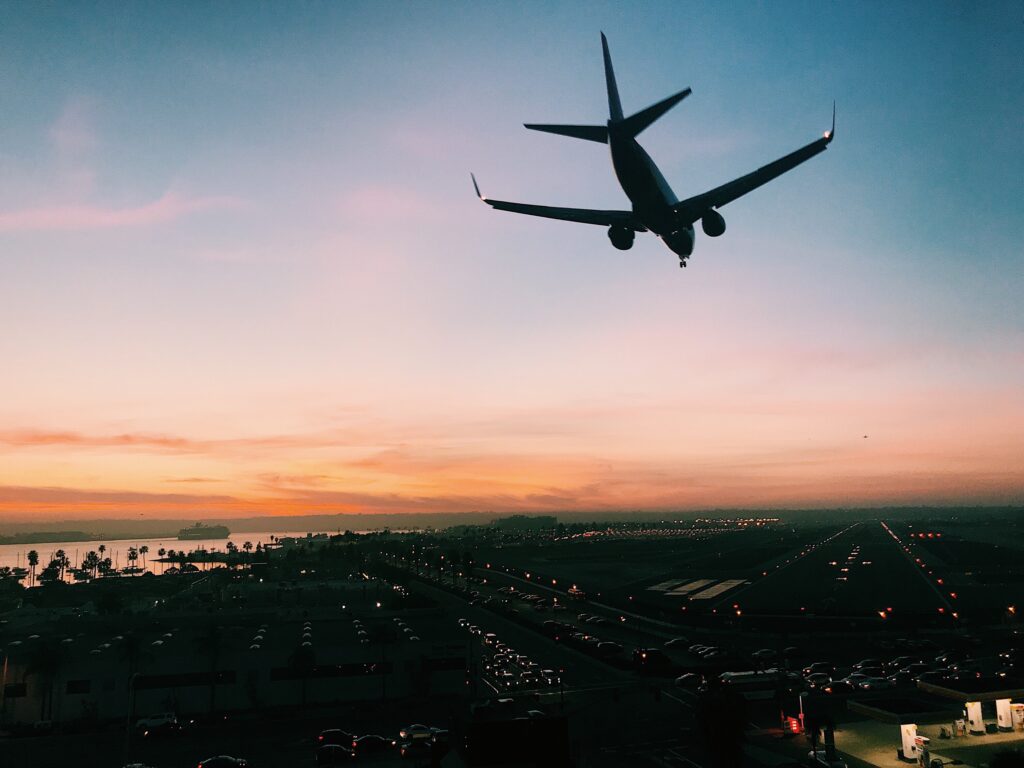 Transfers between Strasbourg and Stuttgart Airport (STR).
270.00€ Business Sedan (1-3 passengers)
400.00€ Business Van (1-8 passengers)
Important !
Réservation obligatoire 3 heures à l'avance. Pour tous déplacements urgents, contactez-nous par téléphone au +33 (0)6 52 17 44 11 , 7j/7 et 24h/24.
Transfers Stuttgart Airport
Transfers Stuttgart Airport:
The transfer can accommodate up to 1 to 8 passengers.
Enjoy a hassle-free and comfortable transfer between Strasbourg and Stuttgart (STR) Airport with our reliable transportation service. Our experienced and professional drivers will pick you up from your desired location and take you to the airport or vice versa, in a timely and safe manner.
We offer a range of transfer options to suit your needs, including Business Sedans and Business Vans that can accommodate up to 8 passengers. Our vehicles are well-maintained, equipped with modern amenities, and designed for your comfort and convenience.
Booking your transfer is easy and can be done in just a few clicks on our website. We also offer 24/7 phone support for any urgent requests or last-minute changes to your itinerary.
Make your travel experience stress-free and enjoyable with our Strasbourg to Stuttgart (STR) Airport transfer service. Contact us today to book your ride and experience our top-quality service.
Discover All Airports Served by ARM VTC 
Best Alternative to Taxis and Uber
Looking for a reliable and comfortable transportation service that offers more than just a ride? Look no further than our VTC service (Private Driver service) – the best alternative to taxis and Uber.
Our VTC service offers a range of benefits that you won't find with traditional taxis or ride-sharing apps. First and foremost, our service is fully licensed, insured, and our drivers are professional and experienced. You can feel safe and secure knowing that you're in good hands.
In addition to safety and reliability, our VTC service offers a high level of convenience. With our easy-to-use online booking system, you can schedule your trip in advance or on-demand, and choose from a variety of vehicle options to suit your needs. Our vehicles are clean, well-maintained, and equipped with modern amenities like air conditioning, Wi-Fi, and premium sound systems.
What's more, our VTC service can be more cost-effective than owning and maintaining a personal vehicle, as well as paying for parking and gas. Plus, with our real-time flight tracking system, you can rest assured that you'll never miss a flight due to traffic or other unforeseen circumstances.
Choose our VTC service for your transportation needs and experience the best alternative to taxis and Uber. Book your ride today and enjoy a stress-free and enjoyable travel experience